What are phosphorescent materials?
Phosphorescent refers to the properties of a substance that stores ultraviolet rays (sunlight, etc.) and visible light (white LEDs, etc.) and emits luminescence even when photoirradiation is stopped.
When emmiting light in the dark, it will slowly diminish, however it has the characterlistic to start glowing again when stimulated.
Benefit by introduction
Phosphorescent emits lumin escence by itself in darkness (at night, during a power outage, etc.) without using electric power. And the cycle of absorption, accumulation and emission repeats almost forever.
Therefore, it has the following advantages.
Contribution to SDGs
(Effect of CO2 reduction)
No need for electric power supply or wiring, because the materials become self - luminous to glow in darkness.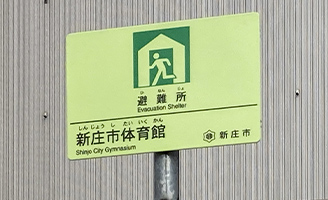 Easy installation
Installation can be made anywhere since electric supply is unnecessary.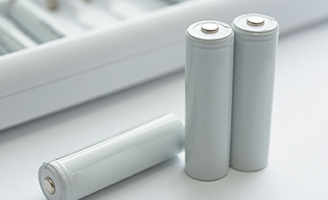 Economical (No running costs / Maintenance free)
Installation can be made with initial costs only. No replacement or repair or light bulbs or batteries are required at all.
Effect of introduction
Phosphorescent material is very convenient to use as various marks in darkness. So, you can get the following effects.
Clear direction
Guiding route clearly in darkness (at night, in the event of power blackout.)
Prompt evacuation
Possible to evacuate to a safe place promptly in darkness.
Avoiding obstacles
To avoid an accident contacting with the obstacle. You don't have to walk nervously in darkness.